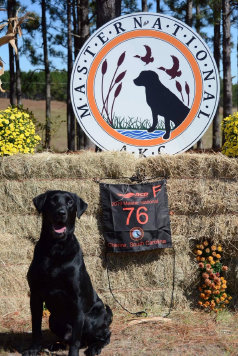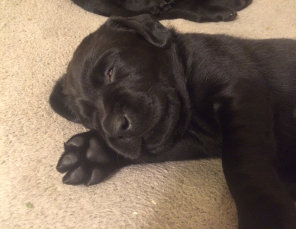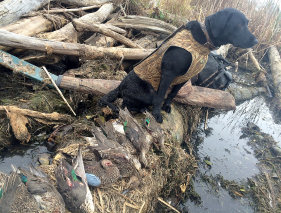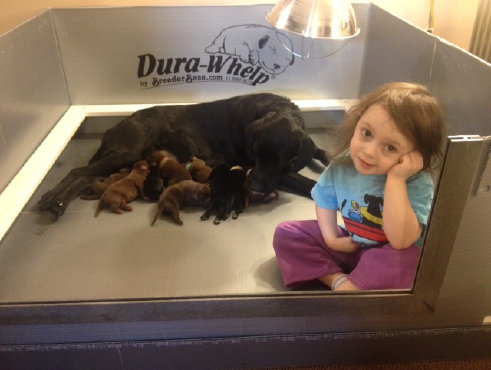 All of our pups come with a hip guarantee, socialized, wormed, vet checked and their first shot. You also have our commitment to be assessable for help in training or with any questions you have for the life of your pup. Our goal is a good home and a great experience for their owners!

Muck Madness Retrievers
Repeat Breeding of
Cane and Rosie
Last litter produced great pups that hunted this past season

Sorry all pups are sold and to
their new home
Hips and elbows,
Rosie excellent and Cane good.
Eyes normal and both screened for EIC and CNM